Welcome to TomTom BRIDGE Platform
The TomTom BRIDGE Platform is a solution to help your business move more efficiently. It is designed to enable you to seamlessly connect your business applications with TomTom solutions. Now you can easily create your own customized business applications that harness the power of TomTom's award-winning navigation technology.
Our platform is currently offered in two products; Bridge Terminal and Bridge Hub.
Bridge Terminal offers our platform on a ruggedized 7" all in one device.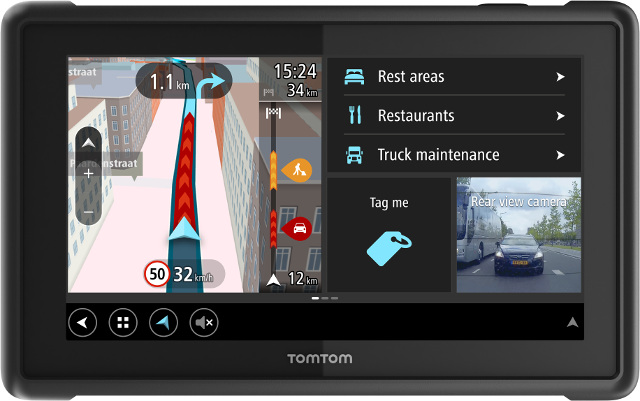 Bridge Hub offers the same platform (from Release 18.1 onwards) on display agnostic device, allowing customers to connect with regular smartphones and tablets (BYOD), rugged professional devices or even HDMI displays.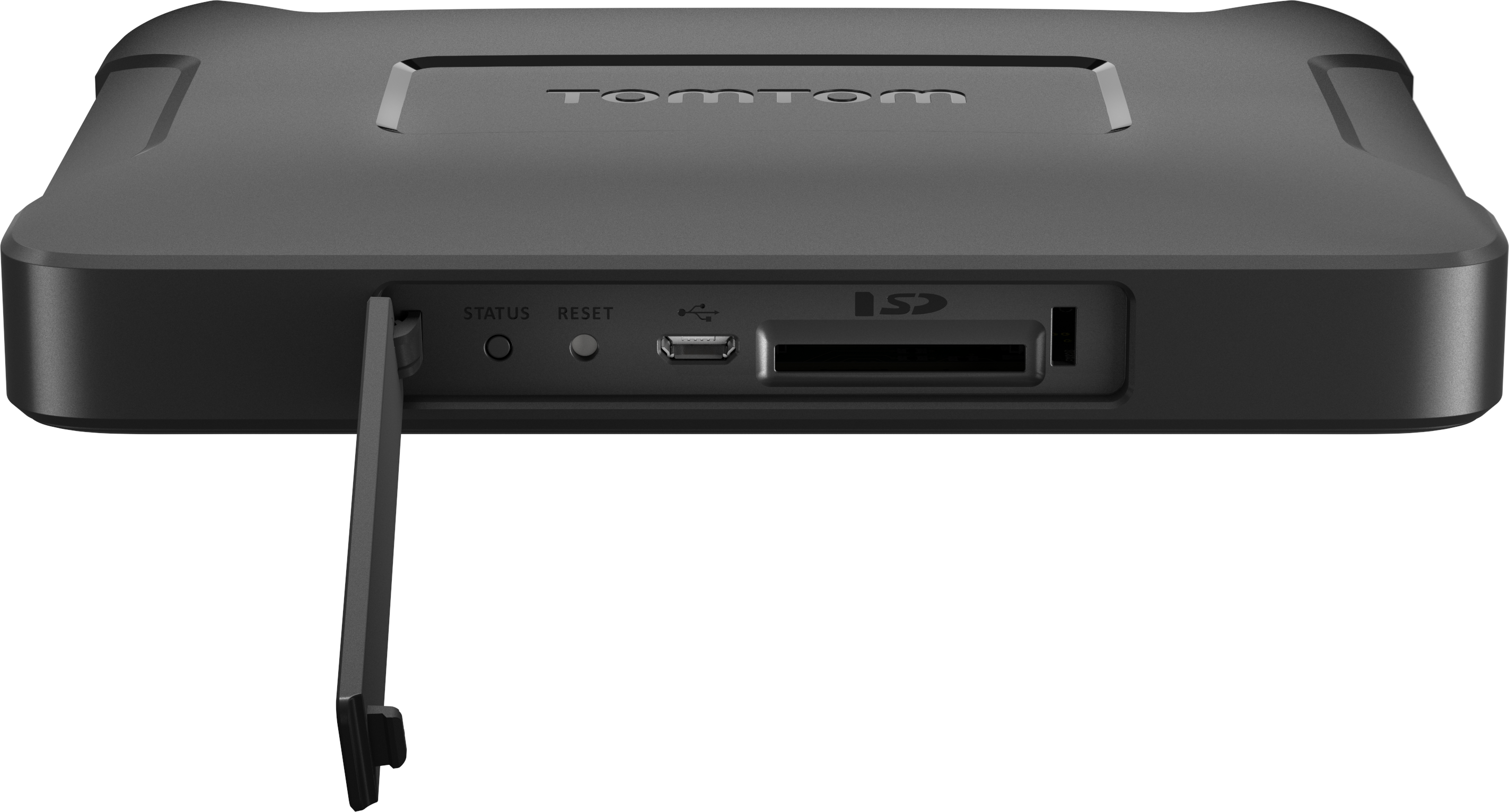 This portal provides the growing base of BRIDGE developers a wealth of information and documentation
For more information about the benefits of TomTom BRIDGE, visit www.tomtom.com/bridge.
TomTom BRIDGE. Where best-in-class navigation and business applications come together.